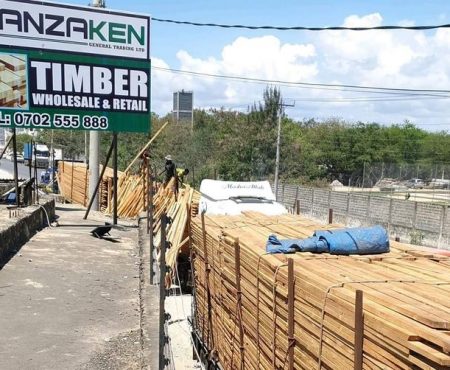 In March 2020, Tanzaken was launched to fill a gap in the timber sector. Since then, we have grown to become Kenya`s leading experienced timber supplier. Our products are mostly used for Fencing, Beams, Decking, Doors, Flooring, Mouldings, Panelling, Posts, Roofing, Roof Trusses, and Wall Frames. 
Our retail customers can visit our yard located in Mombasa`s, VOK area directly opposite Khadija Primary School and buy their products or we can arrange delivery upon agreement. We welcome inquiries from other areas in Kenya since we have suppliers throughout the country. As one of Kenya`s  biggest timber suppliers, we accommodate jobs of all sizes, from residential and commercial construction companies.
We have a long – standing strength in serving the timber industry. It's all about owning what we do best and also good at. We understand the trade and are serious about meeting the customer demands. We are situated at a very convenient place where you can get in, get out and get back to site in a very short time.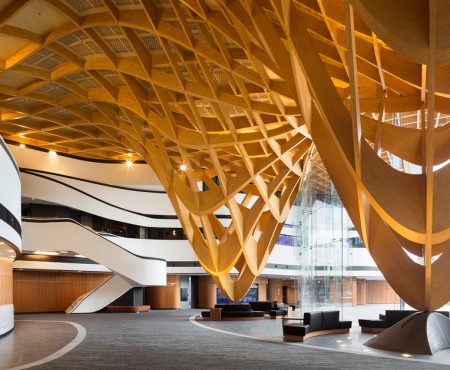 We have various range of machines to tackle all your jobs. From Smoothening (Randa), Splitting (Kupasua),Cutting (Kukata) (and everything in between) you can count on us to be your one-stop centre for all timber needs. And more.
Each of our stores are unique in the products they stock but one thing you can count on in every store is that you'll get quality brands at the right prices.