HIGH QUALITY PRODUCTS FROM TANZAKEN
Kenya`s Leading Timber & Marine Board Supplier
Delivering Quality Products Throughout Kenya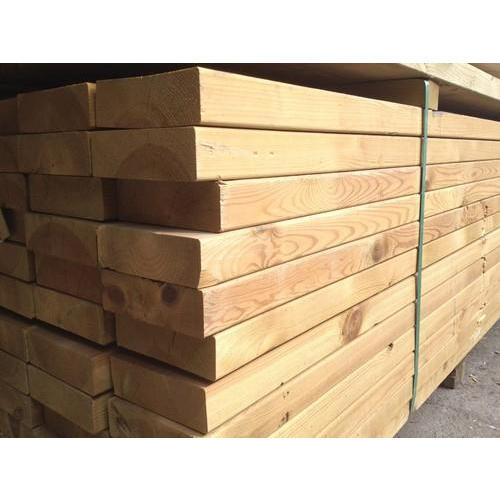 We are Kenya`s leading supplier of marine boards and timber products all under one roof.
We have the following products in stock; marine boards, Pine timber, Cypress timber and also Wood preservatives.We have a network distribution in all major regions in Kenya meaning we go an extra mile to bring these products to your door step.
Our products are mainly used for fencing,making furniture, roofing, production of beams and plunks (building) and other various purposes.
"Providing Unrelenting Services To Our Customers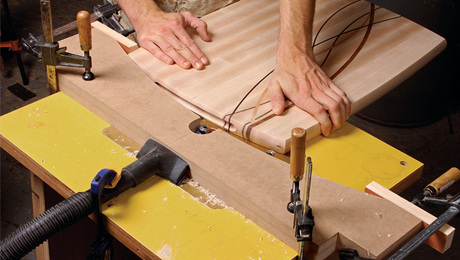 Timber is a natural insulator and can help reduce energy needs when it is used in windows, doors and floors. A timber frame allows more space for insulation than a brick building, and wood itself also has naturally thermally insulating properties. Timber also has better insulating properties than steel.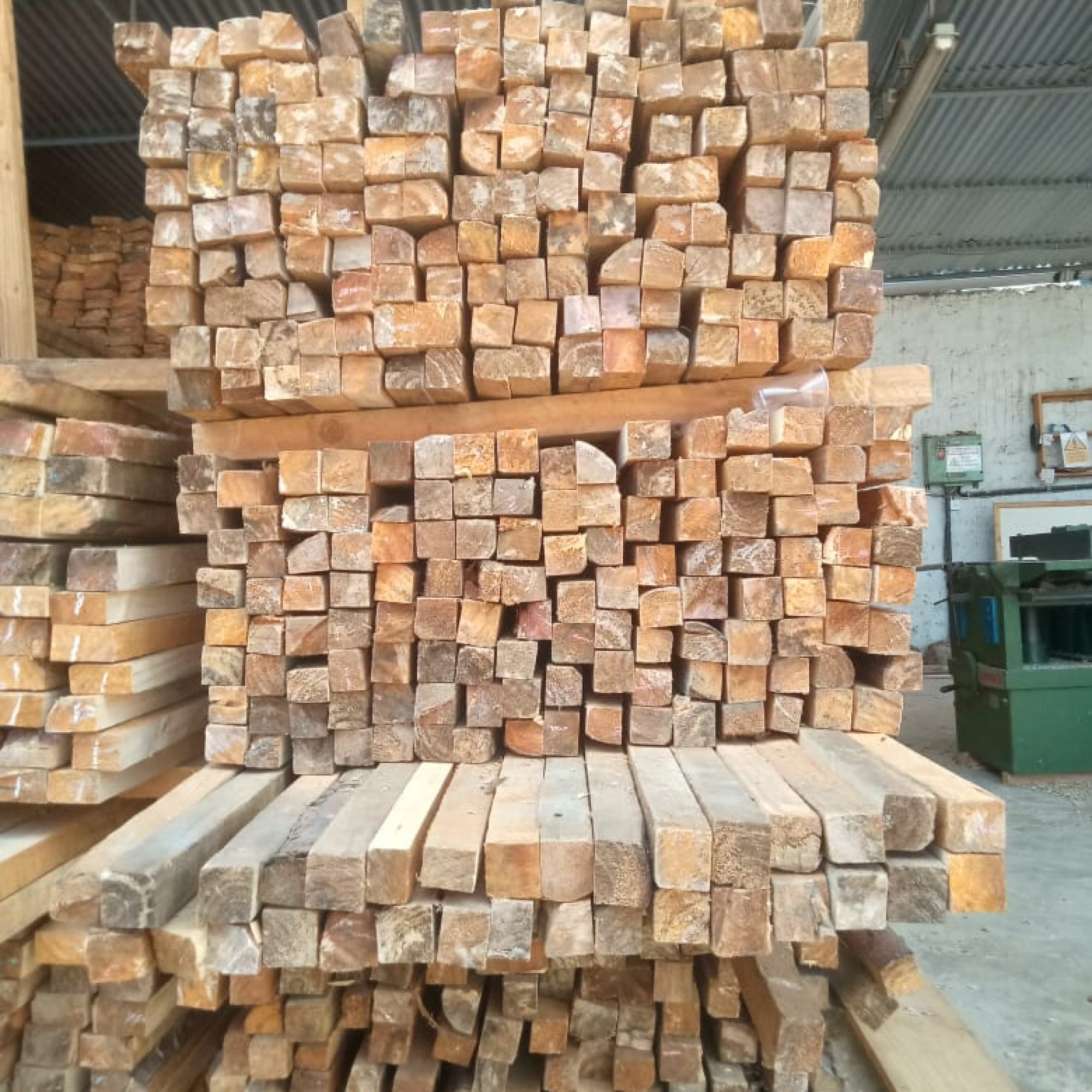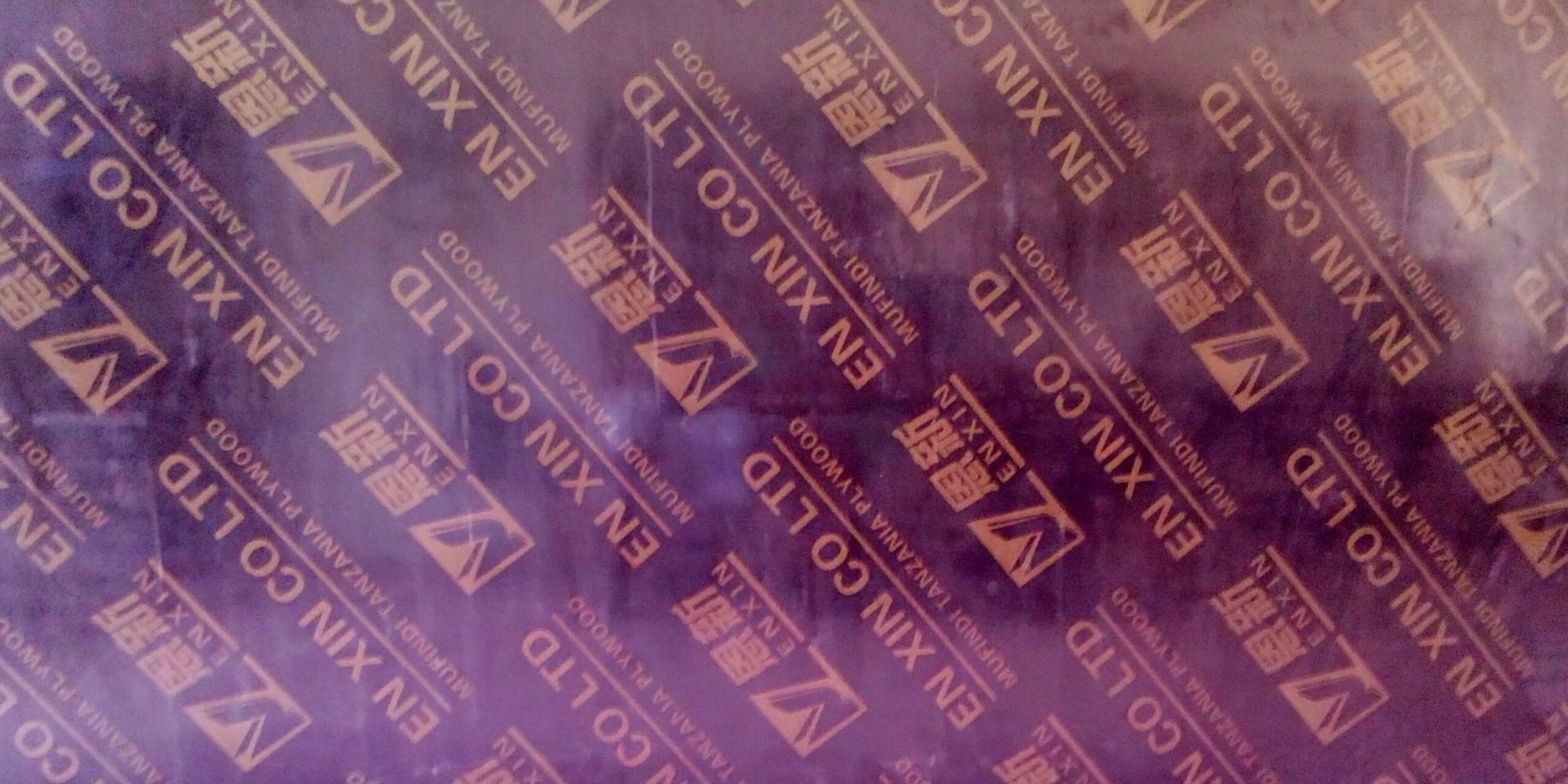 Marine Boards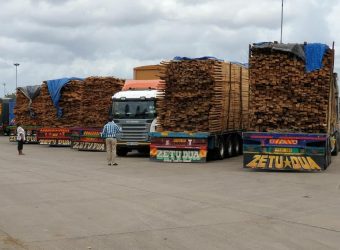 TANZAKEN is a growing supplier to both commercial and domestic sectors in Kenya.
We care about your prosperity. We distribute timber and marine boards at your door step.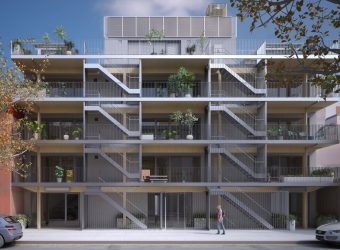 TANZAKEN is the largest distributor of timber and marine boards supplying the growing infrastructure ,bridges and high rise buildings in Kenya.